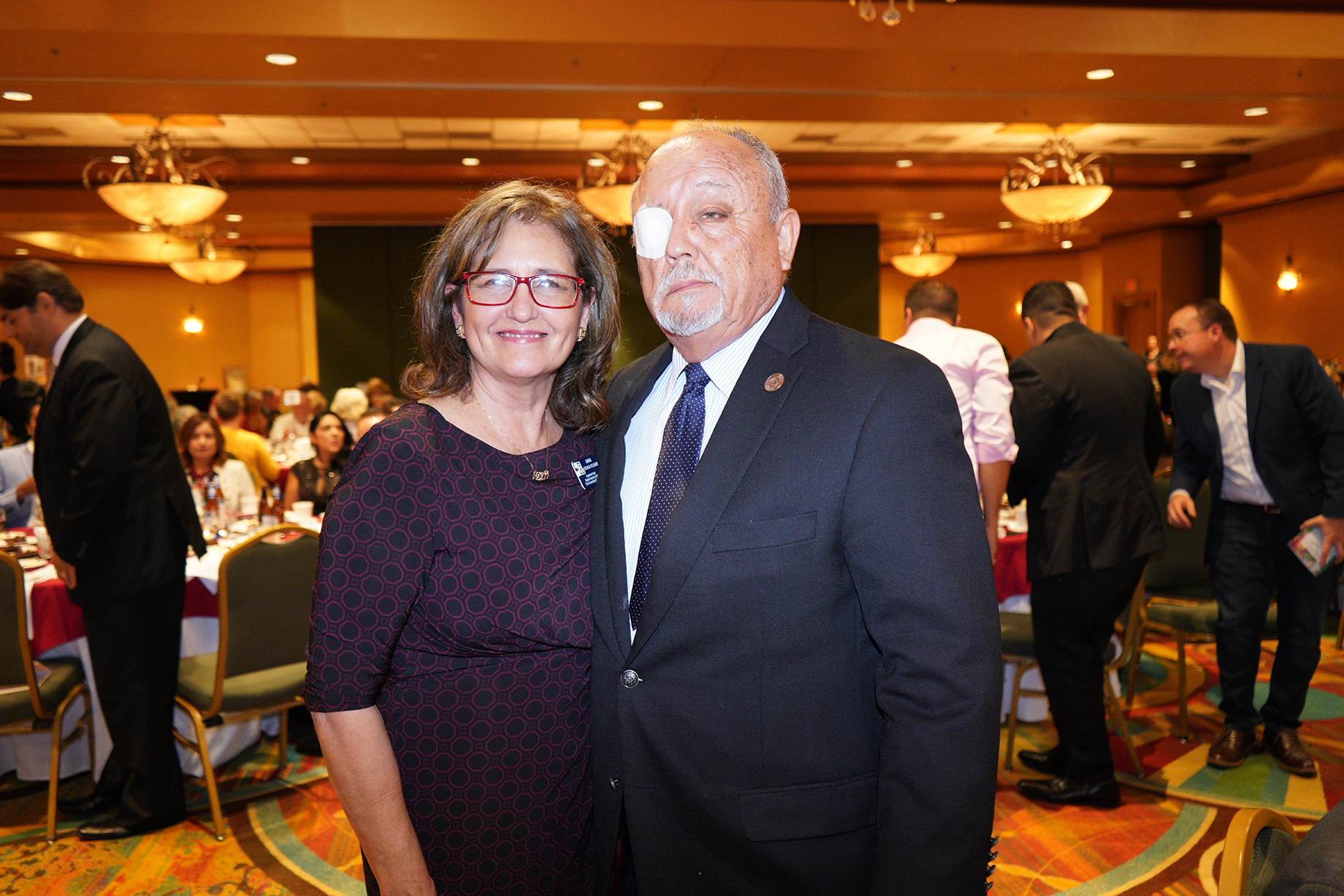 The Saber es Poder Award celebrates and honors scholarly accomplishment and help elevates the future endeavors of scholars everywhere. This $10,000 award acknowledges a distinguished scholar who has contributed to our understanding of Mexican American or Mexican-origin populations in the U.S. The award event brings together students, faculty, staff, scholars, administrators, and community stakeholders and leaders.
The awardee must have created or advanced lines of inquiry to help inform policy to improve the well-being, productivity, or civic roles of Mexican American or Mexican-origin populations in the U.S. The scholar must also be a role model who has excelled in teaching, helping to develop new generations of scholar-activists, and exemplifies the importance of knowledge in service to community to advance our understanding and respect for the cultures, traditions, and languages of Mexican-origin people.
The Department of Mexican American Studies at the University of Arizona is uniquely positioned to host this prestigious award event. We are one of only four public research universities in the United States that have a full slate of degrees in Mexican American Studies: a B.A., M.S., and Ph.D. Our faculty are some of the most published among peer institutions with similar fields of study. The department is home of the Binational Migration Institute.